Meet Our Team
VETERINARIANS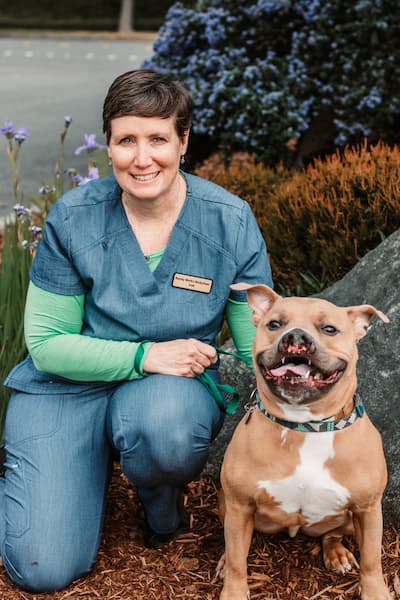 Dr. Sandra Stubchaer
Sandra Stubchaer graduated from the University of Minnesota in 2008. Following graduation she completed a rotating small animal internship at the Veterinary Medical and Surgical group in Ventura, California. She spent the last 8 years working at a small animal practice in Gilroy, CA (the garlic capital!). Dr. Stubchaer loves working with clients and their pets to provide the best possible care. She has a special interest in rehabilitation, dermatology and the care of geriatric patients.
When Dr. Stubchaer isn't at work she enjoys kayaking, camping, the beach and reading. She loves spending time with her husband David, their twin girls and her rescue dog Maggie, a shepherd-husky mix.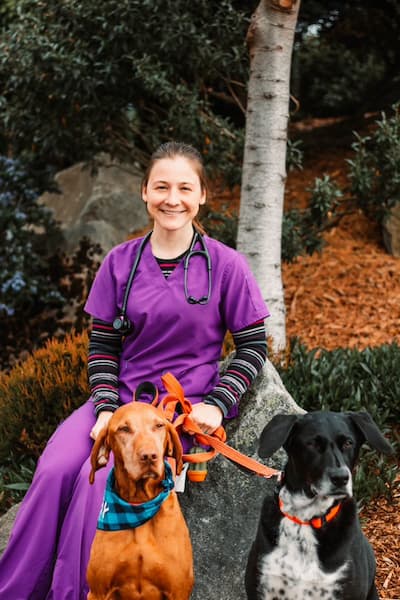 Dr. Emily Fecso
Emily first joined the OVC team in 2013 as a veterinary assistant. After a few years working with OVC, Emily was able to pursue her dream of achieving her DVM at Western University of Health Sciences. Emily loves all aspects of veterinary medicine. In her spare time, you will often find Emily hiking, fishing, and spending time in the outdoors with her husband and their two "kids", Remi and Ruger. Emily is also currently pursuing her Master of Public Health from the University of Minnesota.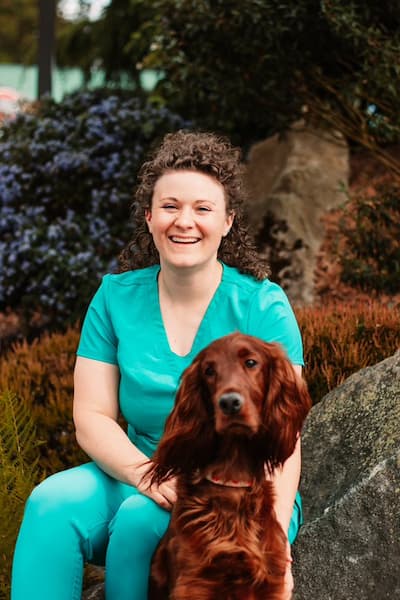 Dr. Carly Beverlin
Carly Beverlin joined the OVC family in the summer of 2022 after graduating from Ross University in St. Kitts and Nevis in 2020. Prior to moving to the Olympic Peninsula, she spent time working as a mixed animal veterinarian in Wyoming. Her interests include preventative medicine, soft tissue surgery and integrative medicine. She is currently working on her certification in veterinary acupuncture. In her free time, Dr. Carly enjoys spending time outdoors, crafting, baking and running with her dog, Rose, a spirited Irish Setter.
---
VETERINARY STAFF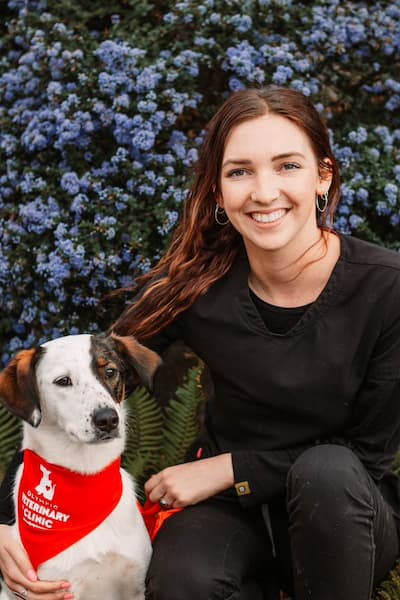 KERRI
Hospital Manager
Pictured with Camper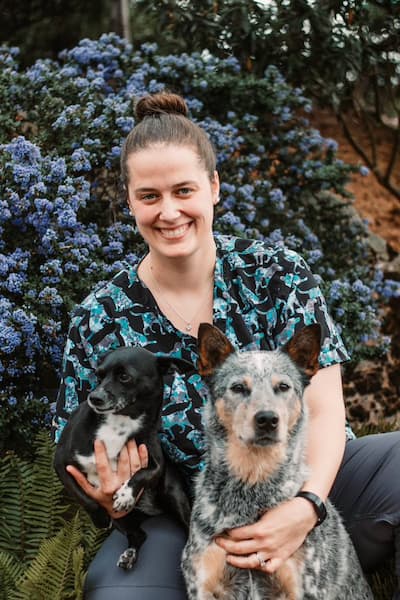 HALEY
Licensed Veterinary Technician
Pictured with Ellie and Maizie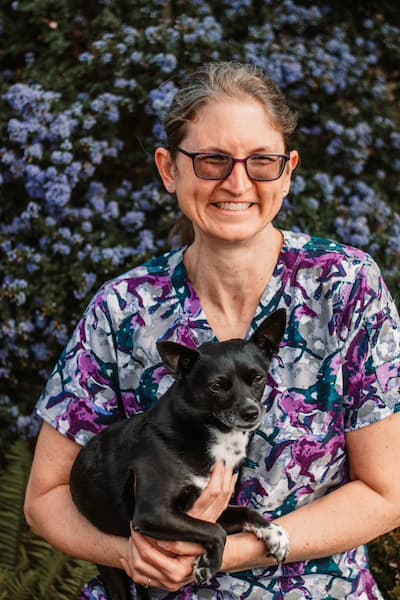 KYLA
Licensed Veterinary Technician
Pictured with Ellie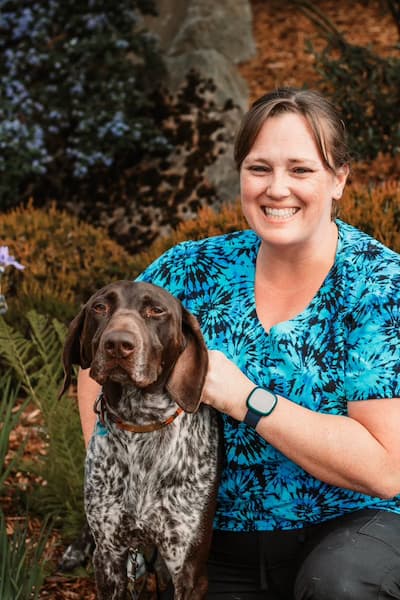 RONI
Licensed Veterinary Technician
Pictured with Gibbs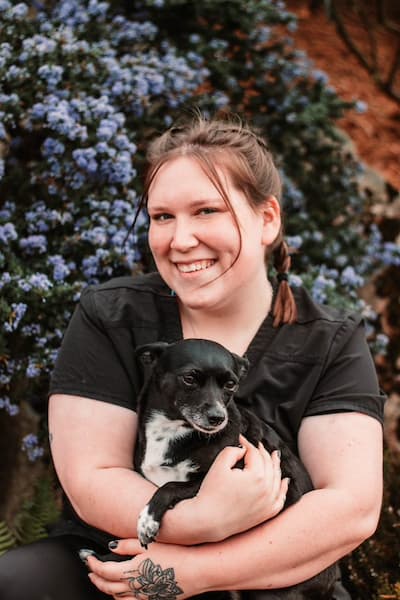 CHEYENNE
Veterinary Technician
Pictured with Ellie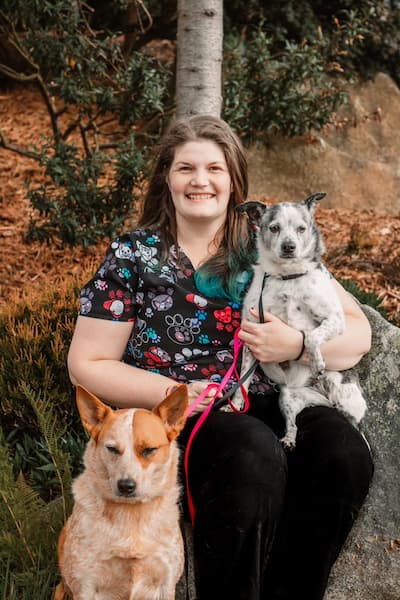 BRITTANY
Veterinary Technician
Pictured with Posie and Lola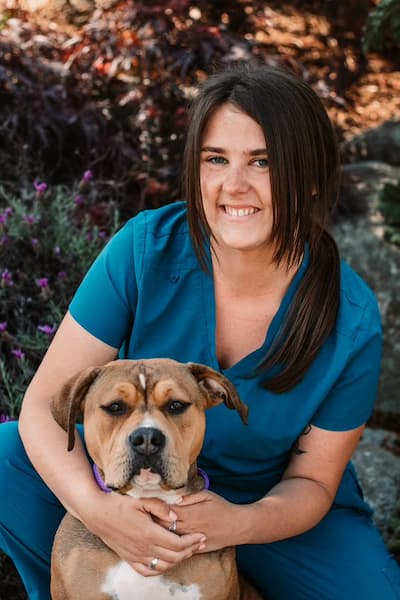 BRITTANY
Certified Veterinary Technician
Pictured with Bonnie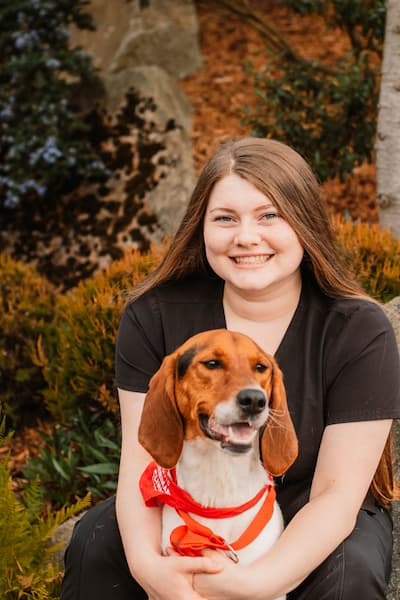 JESSICA
Assistant
Pictured with Fisher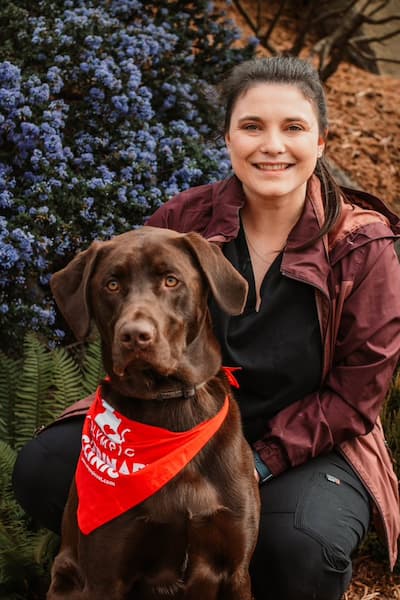 KASSIDY
Assistant
Pictured with Waylon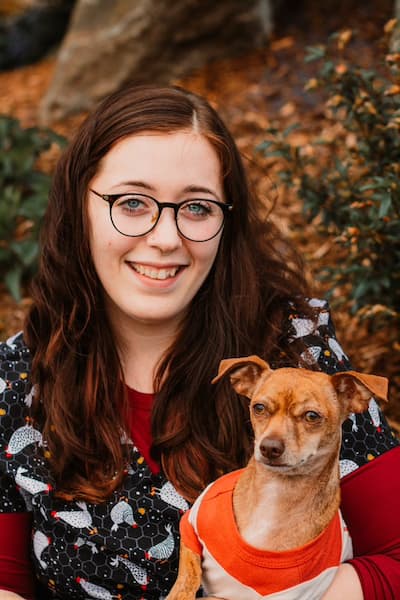 BREANNA
Receptionist
Pictured with Pluto